English · Español · Catalán
Marcos Ayash specializes in buying and selling exclusive properties for his clients. His passion is creating long standing relationships with his clients by securing the best prices on the market for them. He analyzes past, present, and future comps to illustrate where the market is and make sure his clients how they can gain the most for their purchase or sale. In 2013 he had the chance to relocate to Miami and of course, had no doubts of the endless opportunities in the real estate business. He knew Miami was a top market, even years ago.

Marcos also has his own company, Nusa Investments, which focuses on investment properties and high cap rates around the nation. He has always loved interior design and has been involved in remodeling properties, particularly focusing on his European S...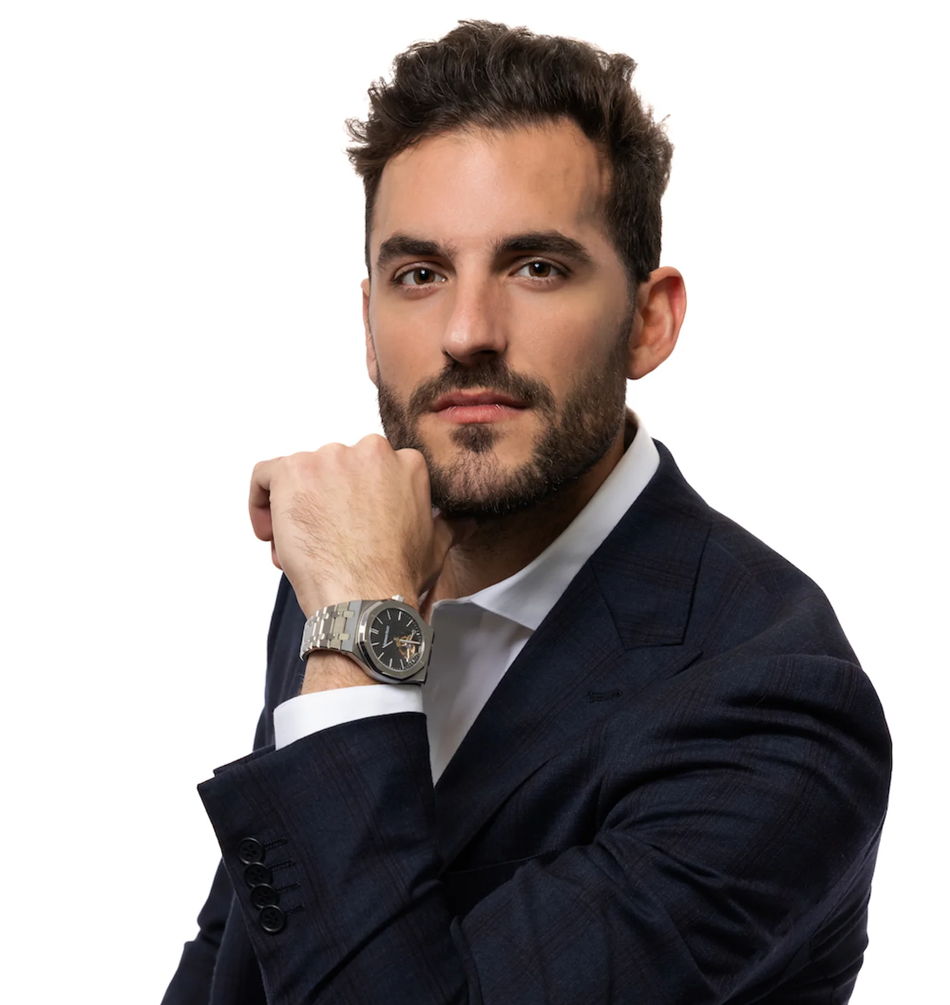 New Developments
Most Relevant Pre-Construction Developments
Latest Stories
The most valuable stories you don't want to miss